One of the things we definitely do need when we move into the new house is an oven. In fact, we are disturbing the current owners to measure up for an oven and a fridge on Saturday.
Ben and I love cooking and we have been plagued with the ails of a crappy oven for the last three years. We've done all right but it's time to move up in the world. We need a double oven. To be able to grill something while roasting something else seems like a huge, unknown luxury to us.
If I could have anything I wanted I'd have an
AGA
S-Series 6:4. It's basically AGA's conventional cooker offering. AGAs look beautiful but for someone like me a heat storage cooker just wouldn't be practical. The 6:4 has all the good looks of an AGA with the practicality of a conventional oven. The price is barely worth thinking about. Let's just say I couldn't afford it.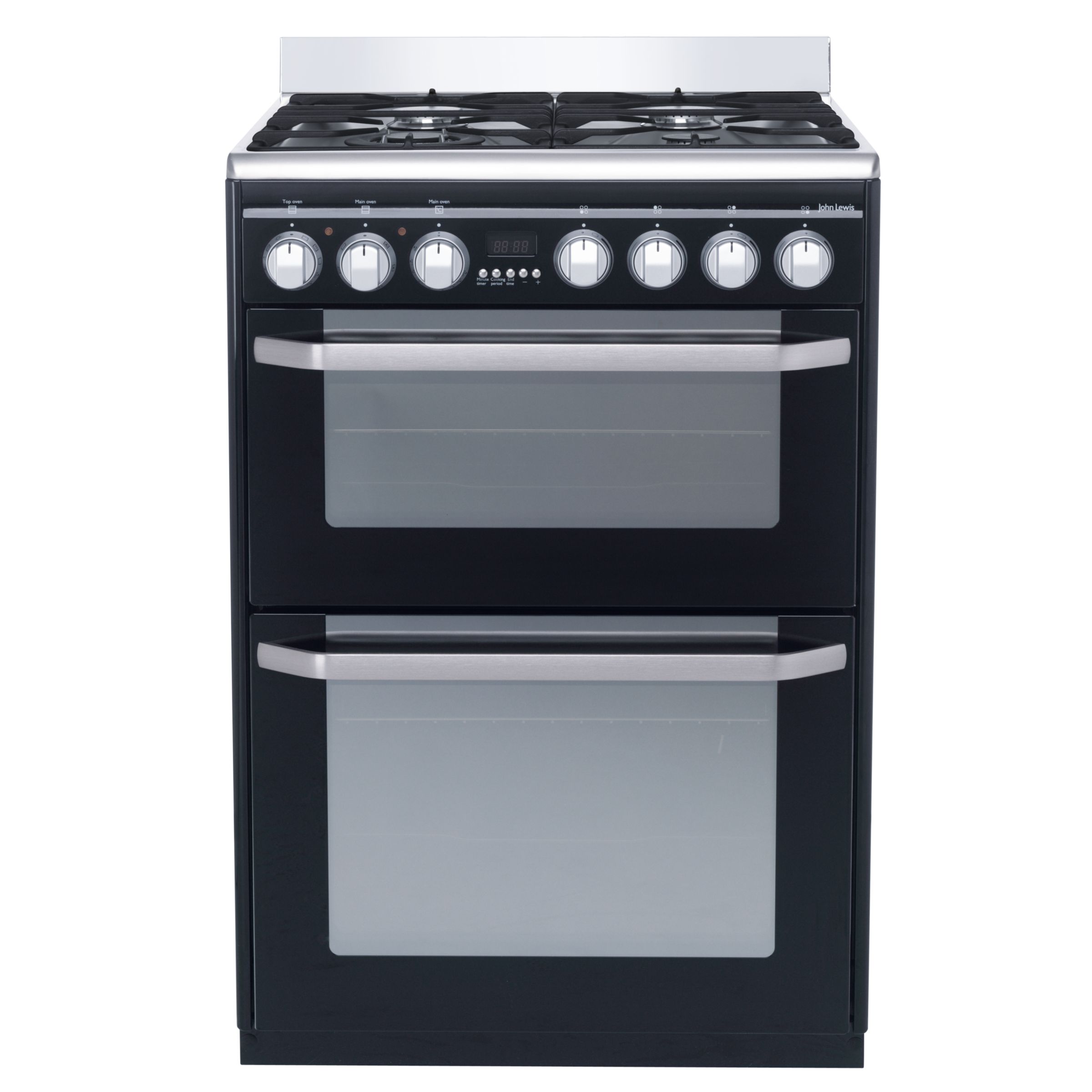 This
John Lewis dual fuel cooker
looks sleek and modern and at £879 it'll probably perform too. It's just a bit boring though. It sounds like it would cook well. The description says you can cook sweet and savoury dishes together without flavour crossover.
We only have one shelf and one oven in our current cooker. This seems like a whole new world!
This
Cannon dual fuel cooker
is probably the one we will go with, providing there's the space in the kitchen. Cream would match the yellow of the wall tiles and the pale flooring but stainless steel is a bit more modern. I think stainless steel looks cheap. This one is £587 at a quick glance but I'm pretty sure we've seen it for £509.